How to update the SynergyXR Manager
1)
On your PC go to MS Store:

2)
In the bottom left corner you can get access to your library of applications: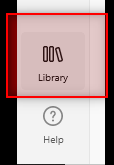 3)
When having accessed your application library click the button "Get updates" in the upper right corner.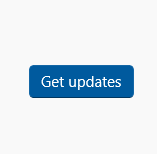 4)
Your device will now search for applications in your library that have available updates. Now click the update button and you are ready to go with the newest version.